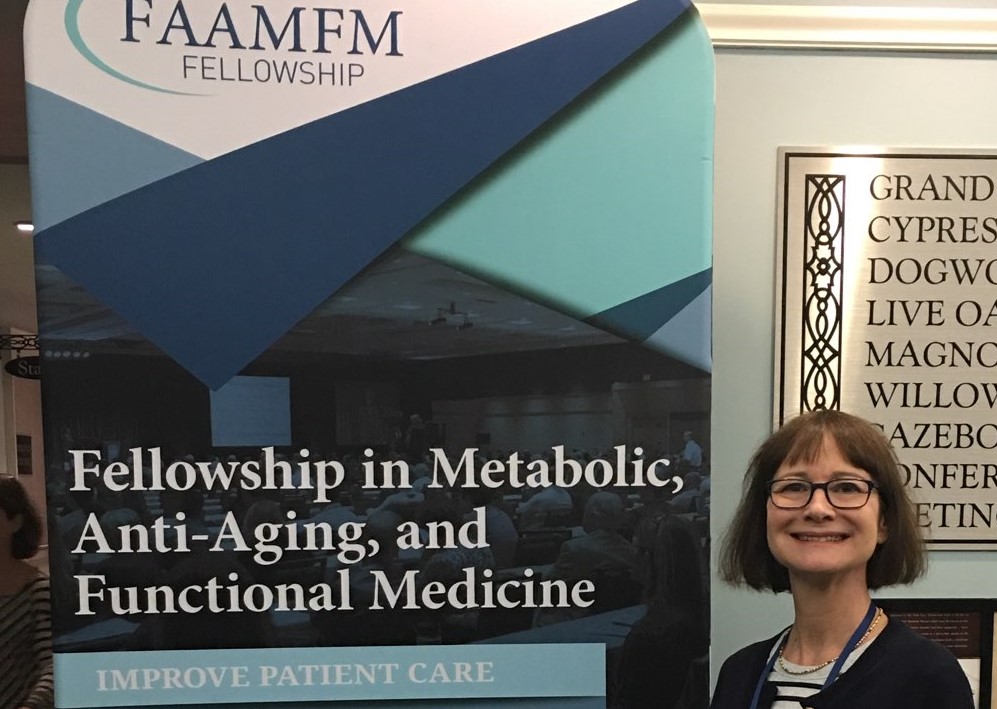 02 Mar

Dr. Wolloch attends BRHT Symposium, Charleston, S.C.

Dr. Emmanuela Wolloch, M.D. attended the annual event in Charleston, S.C. to keep abreast of current and updated methodology in the Bio-Identical Field of Medicine.

One of the key objectives was for this prestigious group of Health Care Professionals to analyze and evaluate current practices.

The Faculty included Therry Hertoghe, M.D., the President of the International Hormone Society from Brussels, Belgium. He is the 4th consecutive generation of physicians in his family who have worked in the field of hormone treatment, and he is a international authority in the medical world to correct hormone deficiencies.

As medicine is not an exact science, and with due consideration given each individual Patient she treats, Dr. Wolloch is committed to continue to learn, teach and evolve to be able to deliver the very best quality and care to her Patients as ground breaking findings are known and evaluated.