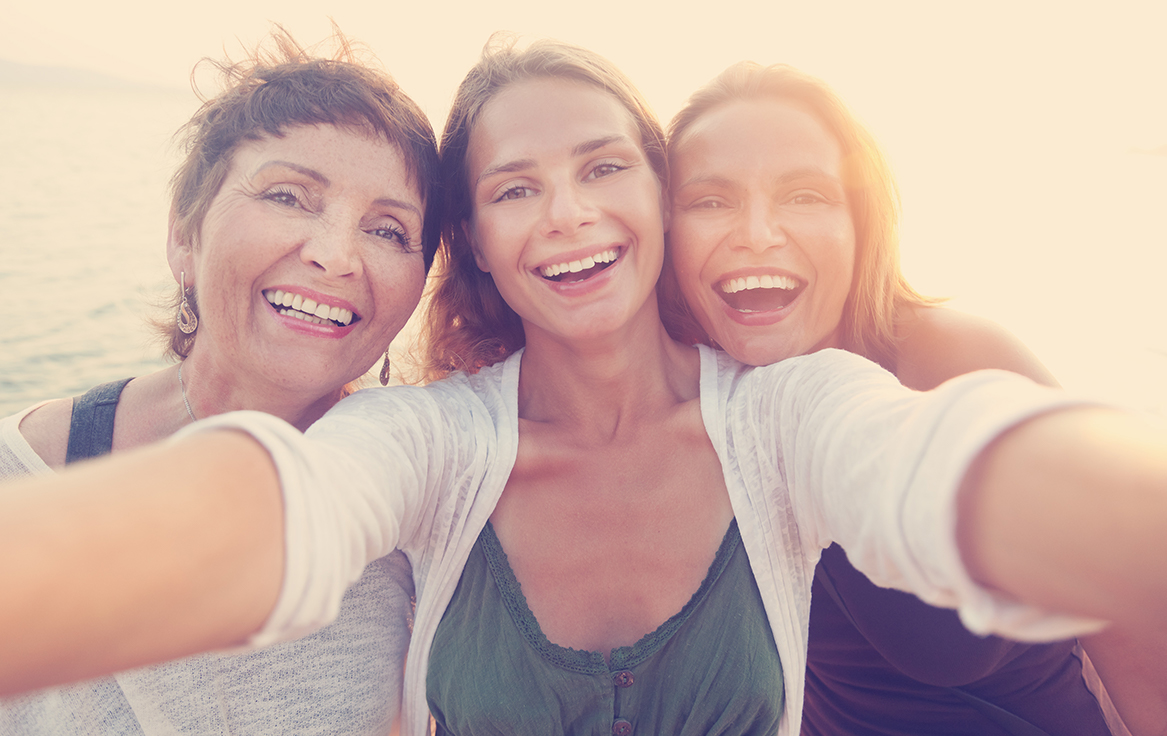 17 May

Vaginal Laser Therapy

As women go through the many phases of life, there are times when feminine health discomforts disrupt the balance of overall health and wellbeing, both physically and mentally. Symptoms such as dryness and loss of elasticity can not only be uncomfortable but also negatively impact your self-esteem. In addition, pain during intercourse can have an adverse effect on relationships, and painful urination as well as urinary infections can also take their toll. Selene Touch laser therapy provides a solution to help address these symptoms in a safe and painless way.

Feminine Health Concerns: A Natural Occurrence in Women

There are many reasons why women suffer from vaginal discomforts. Childbirth, menopause, the natural aging process, and even cancer treatments and other medications can result in uncomfortable symptoms like burning, dryness, itching, incontinence, and pain that affect your physical and mental wellbeing.

You are not alone as you go through these feminine health concerns millions of women experience these problems every day. However, we can help with a holistic approach and innovative solution. Your vaginal health, and consequently your overall health, can be restored with Selene Touch laser treatments. This safe and effective therapy can alleviate symptoms and restore your comfort and confidence.

Regain Balance in Your Life

If you long for the return of a lifestyle you once loved, in which you felt healthy physically and happy mentally, Selene Touch laser therapy can get you back to that balanced feeling again! The procedure is minimally invasive and performed in the comfortable environment of our own office.

How does it work? The laser gently distributes CO2 energy pulses that safely and painlessly ablate vaginal wall tissues without harming surrounding areas. This process stimulates the production of collagen and promotes new, healthy cell growth. It also restores hydration levels as well as elasticity, and it is as efficient as it is effective, with treatments taking only 5 minutes.

A Return to Happier, Healthier Days

Your vaginal health and comfort can be restored with three, 5-minute sessions of Selene Touch laser therapy, scheduled 6 weeks apart over the course of several months. During this time, you will encounter a quick recovery and very little downtime, with many women reporting results that are noticeable even after just the first session. You can return to near normal activities including intercourse practically right away. Imagine feeling comfortable, confident, and like your old self again, enjoying the lifestyle and relationships you once did, without vaginal discomforts getting in your way.

We invite you to learn more about Selene Touch Laser treatments and how this innovative solution can restore your physical and mental wellbeing both safely and gently. To schedule an appointment with Dr. Emmanuela Wolloch, you can contact our North Miami, FL office by dialing (305) 935-8775.

The caring staff of Dr Wolloch's office is happy to answer any questions you have and calm any of your concerns. We are so pleased to provide you with this holistic healthcare service so you can live a full, active, happy, healthy, and comfortable life!