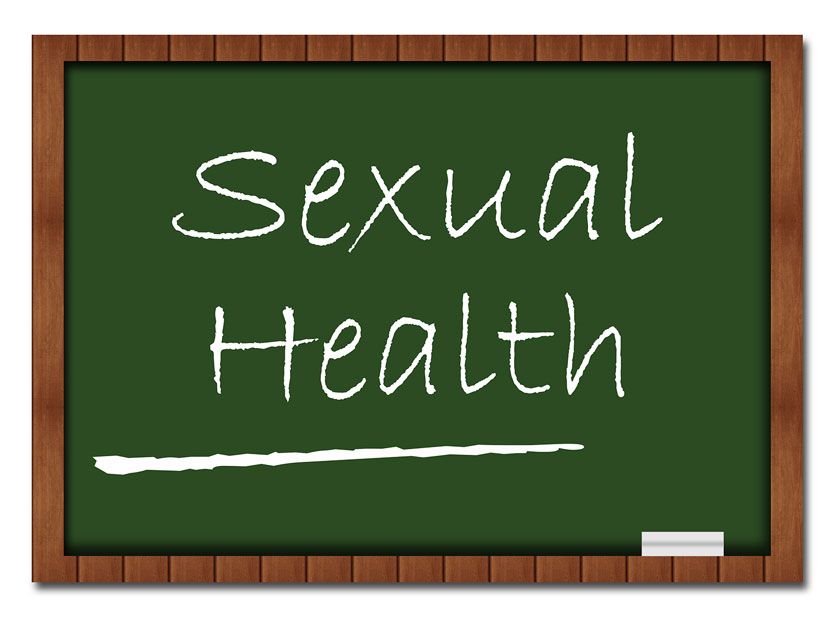 06 Mar

Back by Popular Demand: Women's Sexual Health – The Basics

Join us this Tuesday, March 10th for this FREE event featuring Dr. Wolloch and Dr. Foust PHd.

What you always wanted to ask about SEX but were afraid to ask!

For more information visit our website or call 305 935 8775 to reserve your seat!