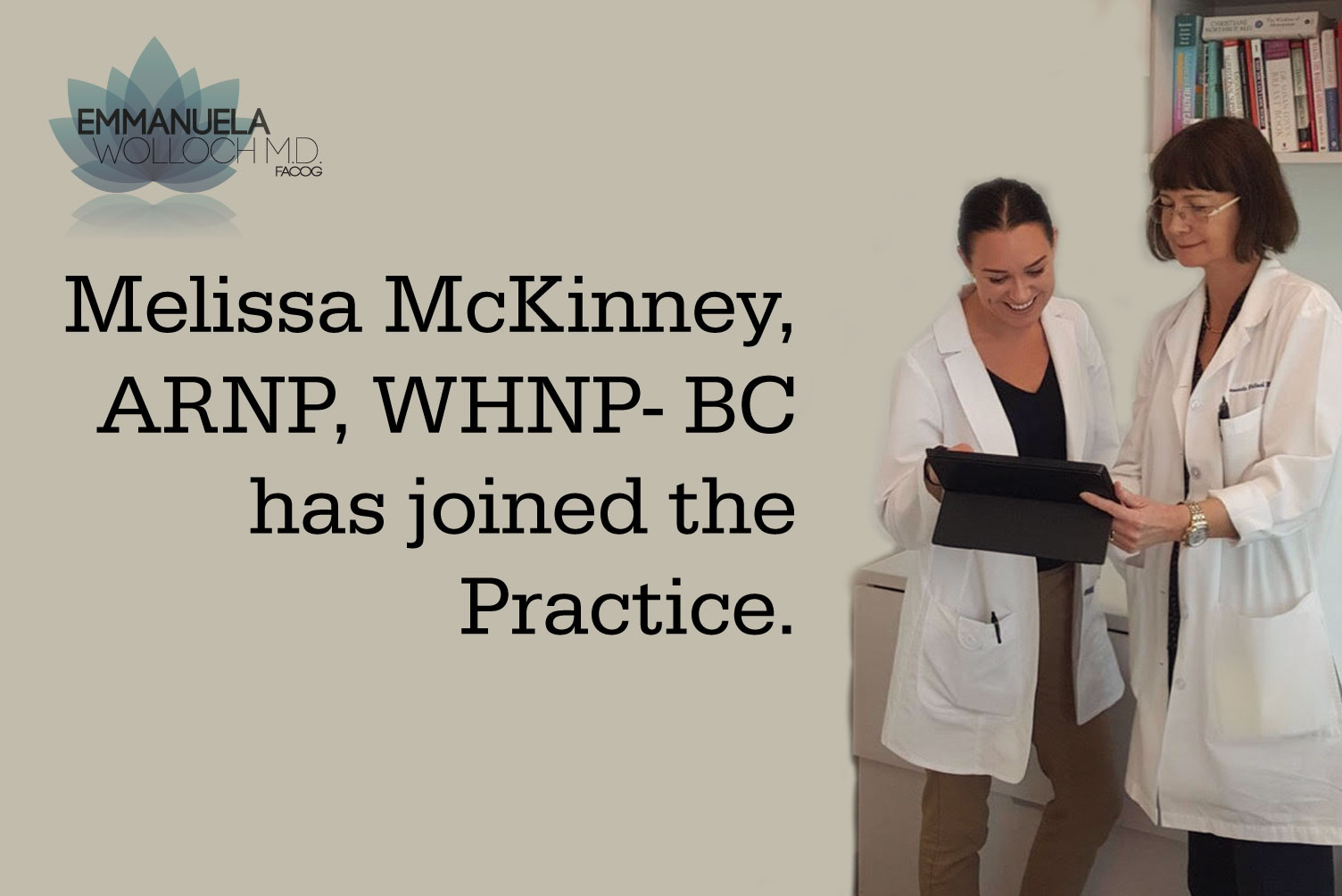 09 Mar

Dr. Wolloch is proud to announce…

Melissa Mc Kinney, ARNP, WHNP- BC  has joined the Practice.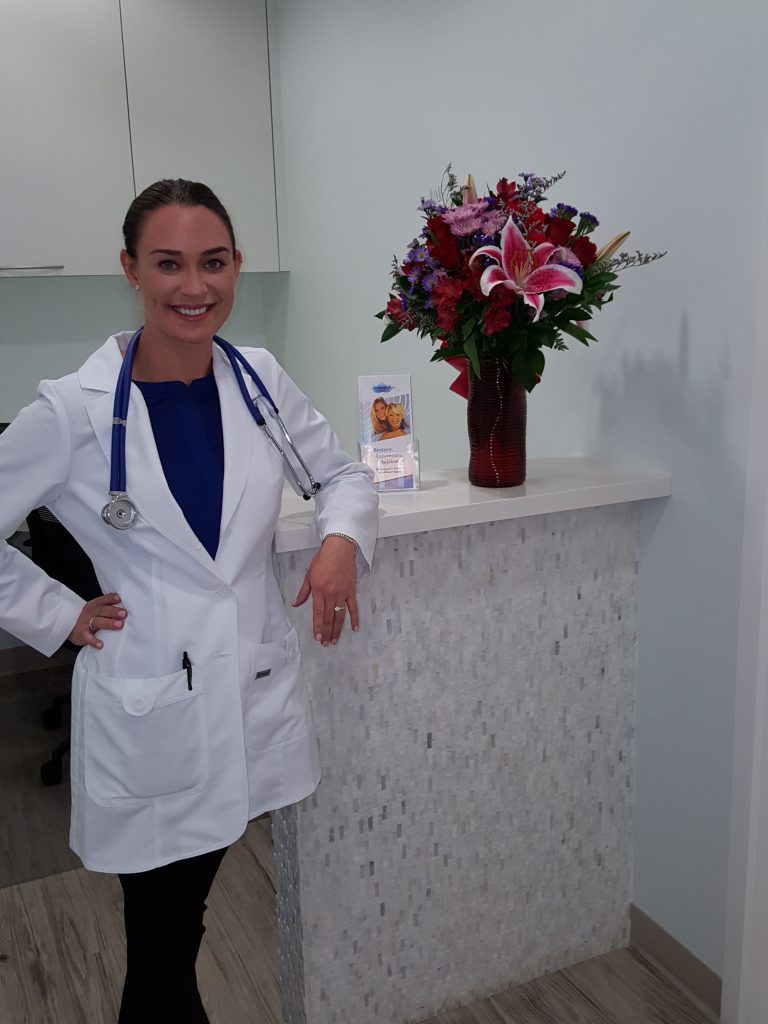 Melissa is a Board Certified Women's Health Nurse Practitioner, specializing in Obstetrics and Gynecology. Originally, from South New Jersey, She completed her Masters of Science Degree in Nursing at Drexel University in Philadelphia. She graduated Cum Laude while also working full time as a Critical Care RN. Her previous Nursing experience includes a Women's Health Surgical unit.
Melissa is driven to learning, teaching and delivering excellent care to her Patients. She provides for the gynecological healthcare needs of all women, including spearheading the First Time program for our young Ladies. She is also certified in vaginal and skin rejuvenation PRP techniques including the O – Shot®.
Her exceptional education, experience and demeanor makes her a perfect fit for our office. I am confident that she will make your appointment informative, relaxing and very worthwhile.
Welcome Melissa!